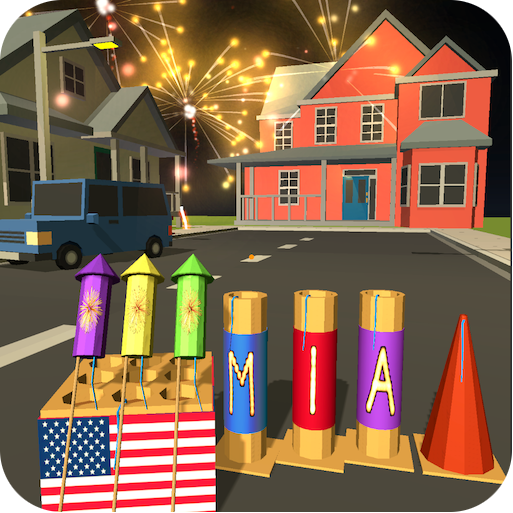 Fireworks Pro
Firework simulation enthusiast
Download
All the fireworks lovers, fireworks professional builders and fireworks simulation enthusiasts who love everything about fireworks show! It's time to set up your fireworks show as a master in the easiest way ever.
Fireworks Pro is a simulation fireworks game. Download the game and enjoy realistic graphics, and much more:
- Plenty of fireworks: Sets, Chrysanthemum, Dahlia, Brocade, Crossette, Ghost Shell, Strobe, Willow, Horsetail, Palm, Ground, Comet, Letter, Number, Shape. It is guaranteed to add more!
- Flexible to customize your fireworks such as: color, height, time, trail, size, angle, whistle.
- Amazing tools: undo, copy, cut when setting up fireworks.
- Simulate fireworks shows.
- Tap fireworks mode which is easy to play by tap on screen - allow you relax and reduce stressful.
- Realistic fireworks and explosion sounds.
DOWNLOAD